Dermofunctional biocosmeceuticals
In the heart of Tuscany
Biocastanea is therefore a line of ecological, safe and sustainable cosmetics, based on chestnut hedgehog extract with proven beneficial effects on human skin cells, anti-aging and anti-pollutant, because oxidative stress is counteracted, promoted the production of collagen and blocked UV damage to DNA. Their pro-functionality makes them not conventional cosmetics but cosmeceuticals, that is, bioactive cosmetics like pharmaceutical products.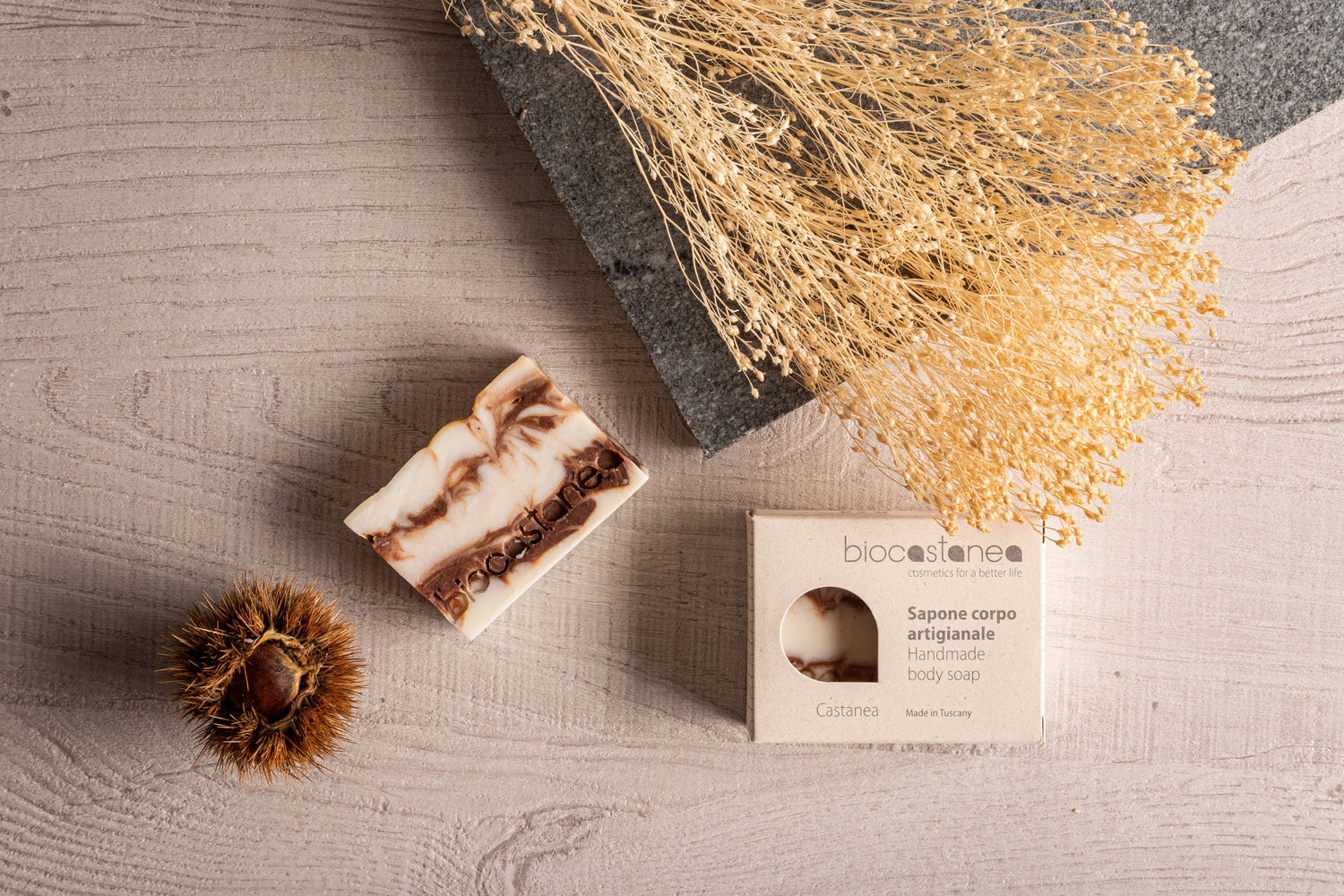 Quality and respect for the environment
Our hedgehog extract and all the resulting products are certified organic. Our hair line is also 100% vegan. Our packaging is recycled and recyclable.
Read more
Gender-less and Age-less
Biocastanea has no gender and age boundaries, it is for all those who love natural products, with organic certification, sustainable and good for the environment as well as for the human being.
Our vision
The new life of the chestnut hedgehog
The fate of chestnut urchins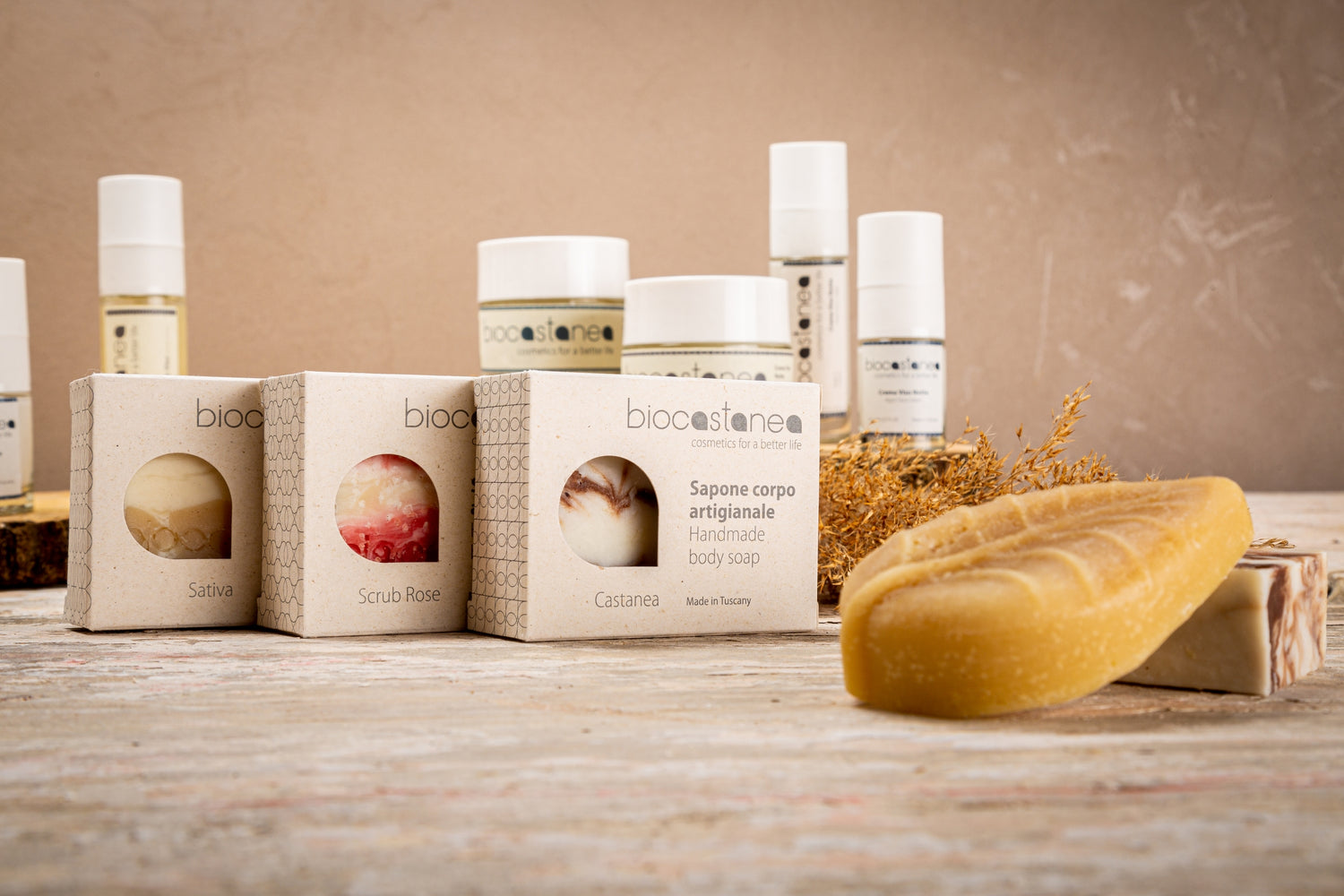 Quick view

Serum

Regular price

The settlement price

€69,90
Quick view

Face Cream Day

Regular price

€24,90 €69,90

Regular price

The settlement price

€24,90 €69,90
Quick view

Face Cream Night

Regular price

€24,90 €69,90

Regular price

The settlement price

€24,90 €69,90