Bioeconomy
We have optimized a green method to extract antioxidant substances from chestnut hedgehog.Our extract and all the resulting products are bio-certified. Our hair line is also 100% vegan.
Sustainability is no longer optional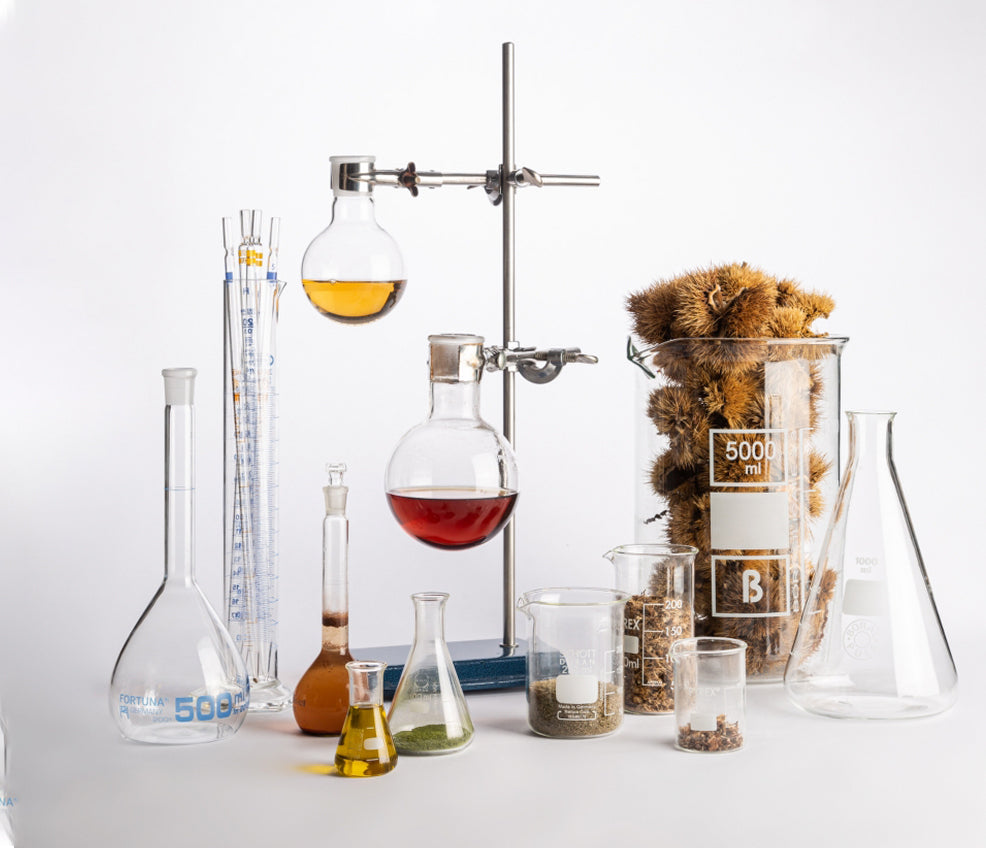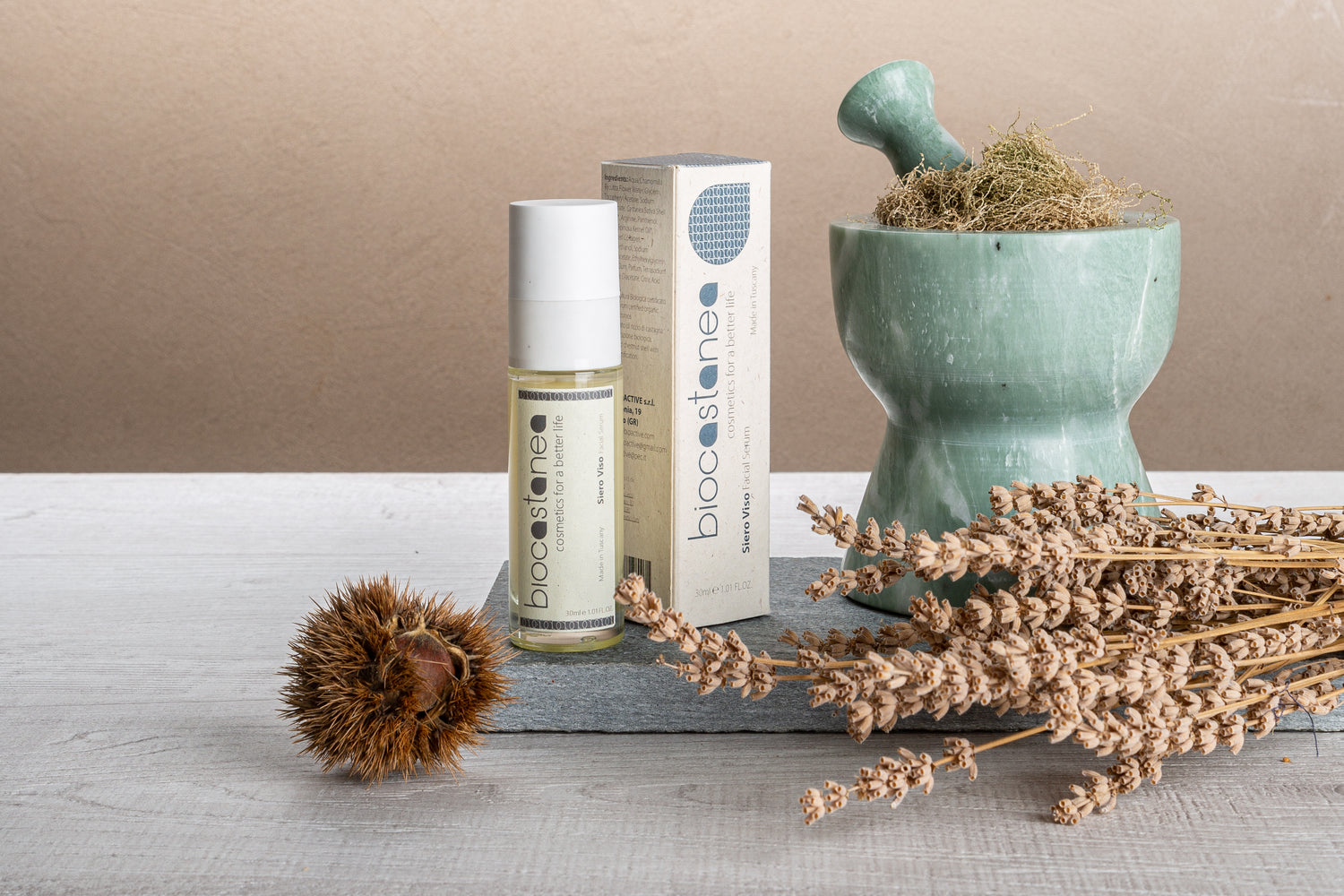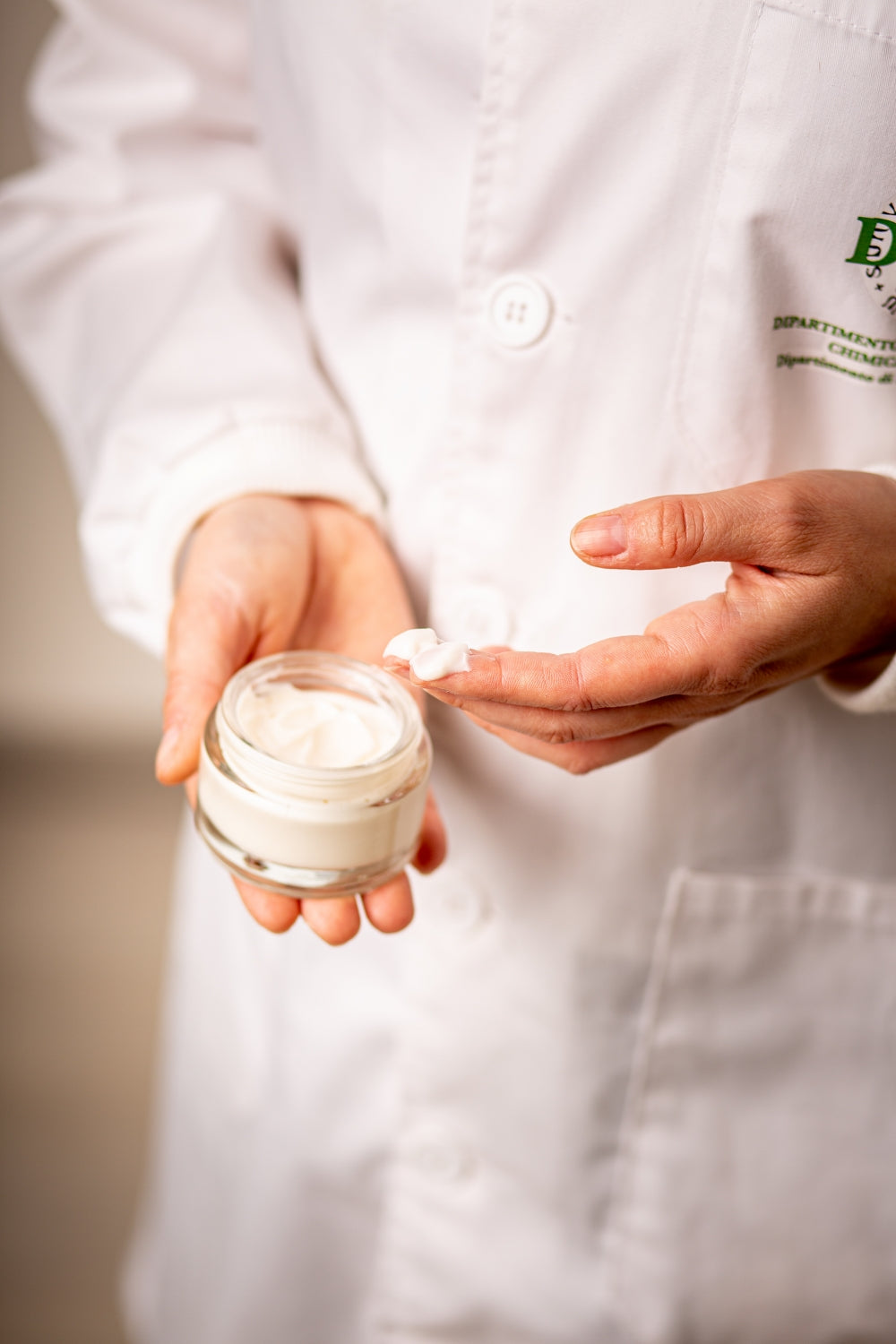 Our research project
As part of the concept of circular bioeconomy, we have decided to transform waste into a resource. Thanks to a project financed with European funds by the Tuscany Region, aimed at combating climate change, we have exploited through our university research the antioxidant richness of an iconic waste: the chestnut hedgehog.
Gender-less and age less

Biocastanea has no gender and age boundaries, it is for all those who love natural products, with organic certification, sustainable and good for the environment as well as for the human being.

Our chestnuts

We only use chestnut urchins certified IGP by the Association for the Enhancement of Chestnut of Monte Amiata because in our territory the chestnuts are entirely organic.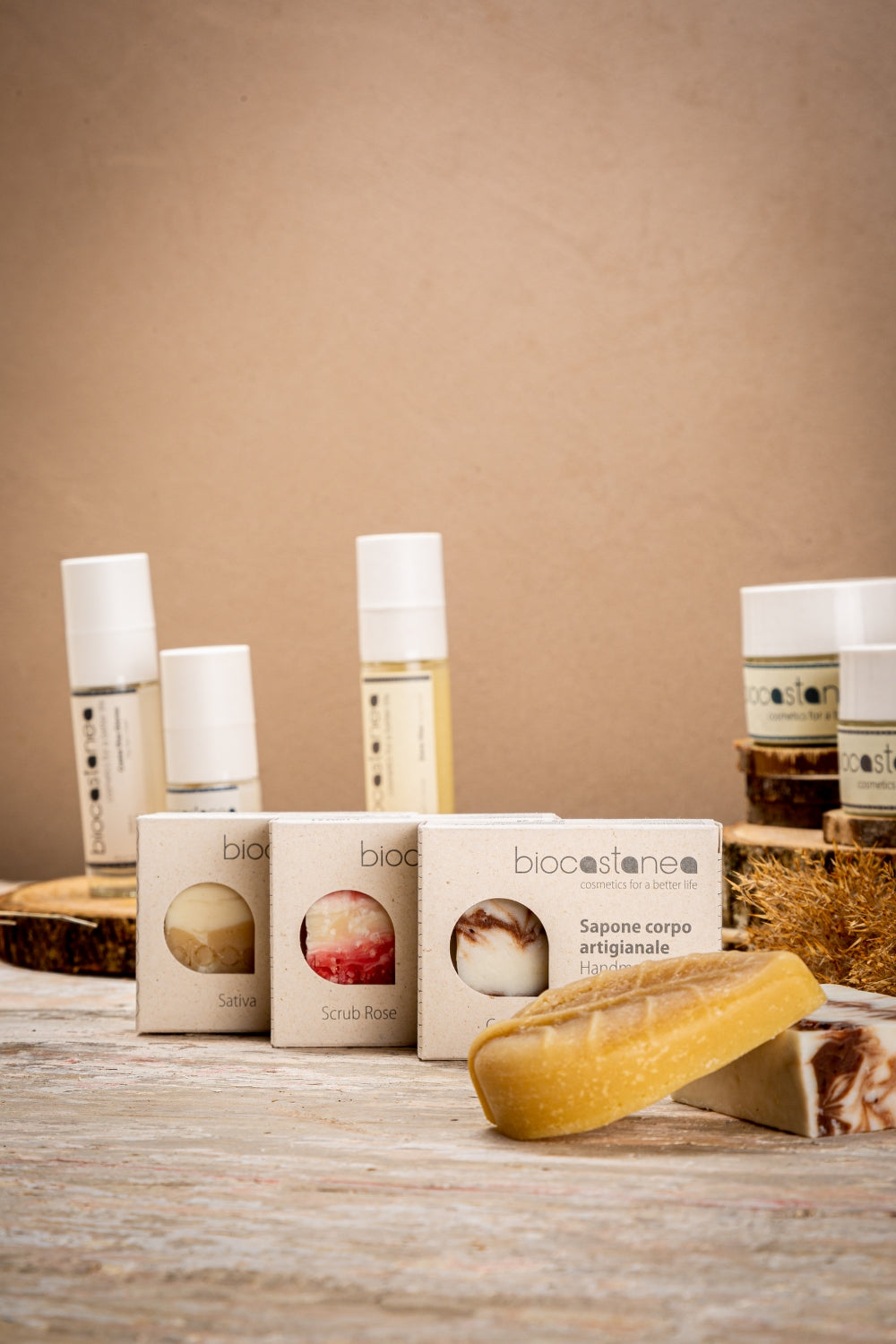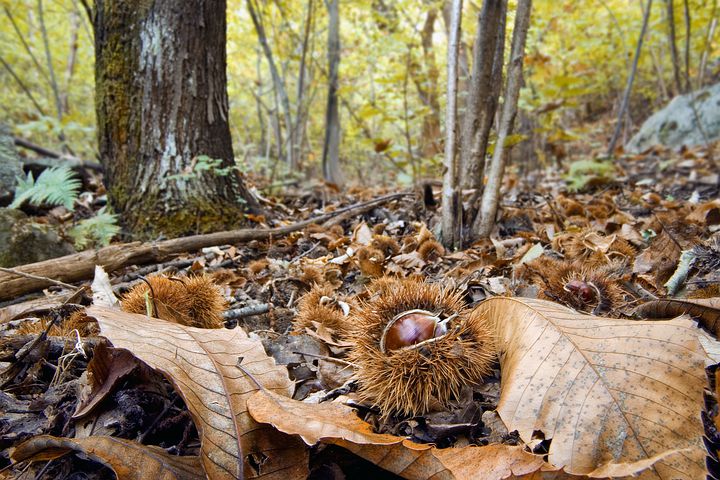 With Tuscany in the heart
Biocastanea is the result of a research project on the bioeconomy, behind this brand there is the excellence of university research and the desire to enhance the excellence of the territory through the short supply chain. From the collection of waste raw material, to the extraction of the bioactive component up to the production of cosmetics, the entire production and research process takes place in Tuscany.